CHENOWETH CONSTRUCTION CO., INC.
3213 COLLEGE DRIVE
LOUISVILLE, KY 40299

PHONE: (502) 267-8322
FAX: (502) 267-8401
Not in the market for a new home? Just want some modifications or additions to home sweet home? Call Chenoweth today for all types of remodeling.

Autumn is coming and this could be a fabulous addition to your home for enjoying the outdoors. Or you may want to add a detached addition for a guest home, home away from home retreat. Or just want a detached garage with an apartment above.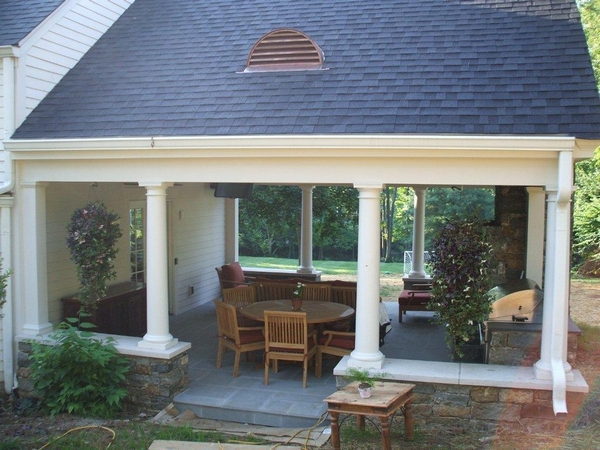 Chenoweth Construction
3213 College Drive
Louisville, Kentucky 40299

Phone: (502) 267-8322
Fax: (502) 267-8401